A Trusted Provider of High Pressure Castings and Quality Plunger Tips
Tricast/Presfore is a family-owned business dedicated to producing pressure castings of the finest quality. We also produce plunger tips to make the aluminum die cast industry more efficient. Our Crystal Lake, Illinois company is a leading producer of plunger tips, castings and moldings to help your business.
We specialize in providing quality parts, built to endure long periods of use at high temperatures, without the constant need for replacement. Our beryllium copper high-pressure castings are built to make your manufacturing methods as efficient and low cost as possible.
Some of the products we offer at Tricast/Presfore include:
Pressure castings off of a steel hob
Blow molding
Injection molding
Round stock (Ranging from 1 to 20 inches outside diameter and thickness to customers specifications)
Donut type stock (Example; 14" outside dia. × 10" inside dia. × 4" thick. Inside and outside diameters would range from 1 to 20 inches)
Square and rectangular stock also available in multiple sizes
Plunger tips/shot tips
We give our customers a better way to produce their products by using high quality metals in our castings and plunger tips, for quick easy cooling, so that our customers can produce a more quality product.
Placing Our Customers' Needs First
We place a heavy emphasis on our customer service, always working to exceed customer expectations. Customer service and sales have come naturally for Tricast/Presfore.
We have served more than 500 clients worldwide. The high quality of all our products has helped us develop a reputation as a trusted provider in non ferrous pressure castings and the aluminum die cast industry.
Word of mouth has helped Tricast/Presfore continue to expand its reach. We have built our reputation based on providing top of the line products paired with unmatched customer service.
At Tricast/Presfore, we maintain a continuous commitment to each and every one of our clients. We welcome the opportunity to talk with you about your next job, or to answer any questions you might have. Contact us by email or give us a call today!
Learn About Our
Plunger Tip Recycling Program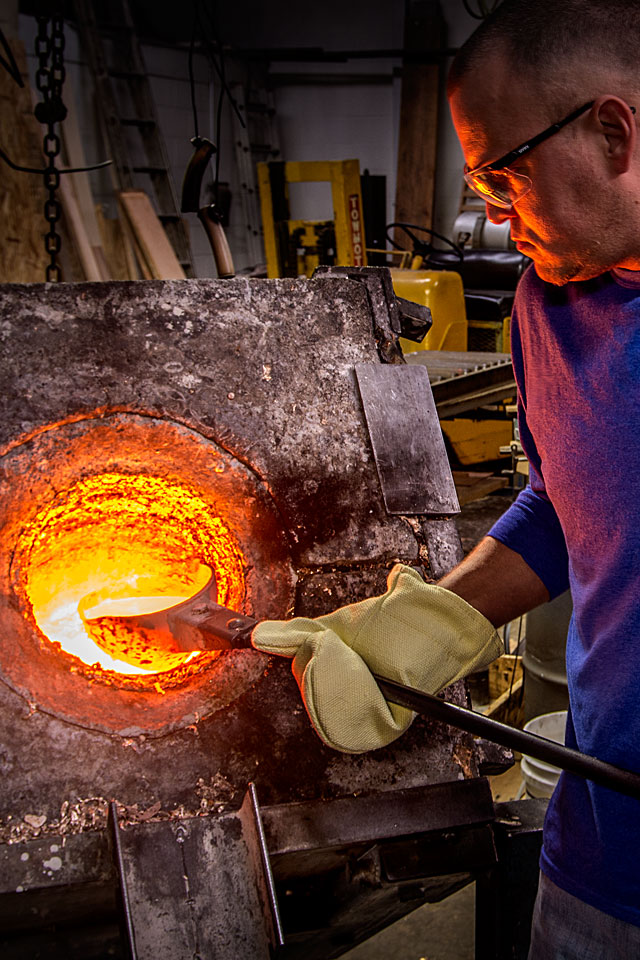 Quality Products
Built for Endurance


Exceptional
Customer Service


"Customer service is at the forefront of everything we do at Tricast/Presfore. We take great strides to ensure every customer receives a quality product that will meet their specific needs. Our employees take great pride in the customer experience, and the end product we deliver."
— President David Moore